5. Hello, Vietnam factory construction.This is Earl Square, a company specializing in commercial real estate data.
#Art Square #Vietnam Real Estate
Following the five [Part 4]_"Establishment and licensing of Vietnamese foreign exchange corporations" posted last time, I would like to introduce "Vietnam factory construction".In order to produce and operate in Vietnam, it is necessary to secure factory sites and build factories. Please check the post I told you about earlier to secure the factory site. blog.naver.com/swpmc/222751138037
Five things you must know when setting up a Vietnamese factoryHello, I'm Earl Square, a commercial real estate data company. Mo, who has overcome the difficult times of the past two years… blog.naver.com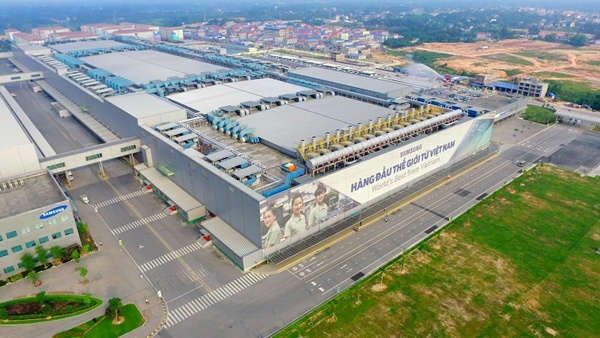 In order to build a factory, there are two main processes: the licensing process and the construction process. The first Vietnamese factory construction permit process can be divided into seven stages as follows.

#Vietnam factory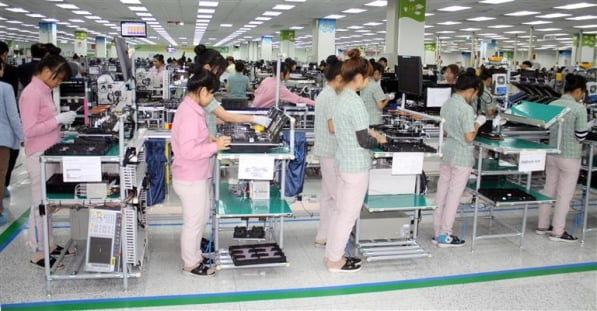 #Vietnam factory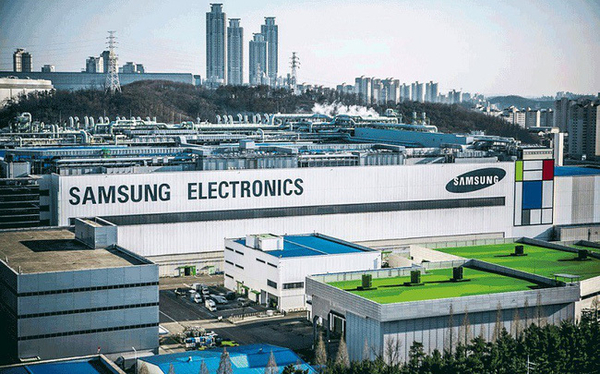 #Vietnam Firefighting Permit4. Technology Design Report This course is not the period of permission for architectural design, but the process of confirming construction problems by requesting a third professional institution. Submission of the following drawings and documents is required for third-party drawing permission, and the administrative processing period is 20 days.1) Architecture/Structural Drawing 2) Firefighting/Mechanical/Electrical Drawing 3) Ordering Project Approval Decision 4) Specification 5) Construction Design Diagram (Instructions) 6) Basic Design Deliberation Results#Vietnam architectural drawings5. Technical Design Council (Title Case Design Council) Technology Design Council must submit the following drawings and documents.1)The construction/ structural drawings 2) Fire/ mechanical drawings submitted (Configuration of all documents submitted to the final permission of the construction application (Configuration) of the final permission.To obtain construction authorization, documents and documents shall be submitted to the following drawings and documents are 10 to 20 days.1)Construction/ structural drawings 2) Construction Permission of Construction and Electrical drawings 4) Construction of construction and Construction Council5)Fire Permission of Environmental Impact Assessment) Development Review Report 9) Project Review Board of Geological Survey Report 9) Project Review Board of Environment (8) Designated Certificate 9) Development Report#Vietnam factory licenseOnce the above construction permit is completed, construction activities can be carried out according to the permit. The construction process is not much different from that of Korea, so we omit the detailed process guide. It usually takes about three months and seven months to build a one-story, one-hac-sized plant. The schedule may vary depending on the construction company's capabilities and seasonal effects.#Vietnam factory constructionAnd construction costs vary depending on geological conditions and building finishing materials, but usually cost sqm@250-350 USD.And Al Square's offices, rental factories, and public corporation brokerage services are 100% free of charge.This is Al Square's unique policy to support all Korean companies entering Vietnam. I would like to thank the top construction officials for supporting a lot of information and advice in writing this post.www.topenc.asia/TOP E&Call about our Philosophy Ideolia "We should take all our thoughts and actions for the present and the developing future" " MOTTO ▷ Orienting for Customer First ▷ Orienting for the Right Path ▷ Orienting for the Future Safety Community Sustainability Integrity 私たちにできることは何ですか?o…www.topenc.asiaFind office, factory and public corporation information in Al Square in Vietnam. * * * rsquare.vn#Consultation on entering VietnamAbout RSQUAREVN Al Square Vietnam operates a nationwide commercial real estate information platform in Vietnam and consists of 100% headquarters direct management personnel. In addition to Korean companies, we also provide housing settlement services such as real estate brokerage, rental of company homes, and visa support to various global companies such as Vietnamese local companies, Japan, and China and Europe.Find your perfect job on the RSQUARE Vietnam 10,000+ property list nationwide.rsquare.vnFind your perfect job on the RSQUARE Vietnam 10,000+ property list nationwide.rsquare.vnFind your perfect job on the RSQUARE Vietnam 10,000+ property list nationwide.rsquare.vn