Hello, everyone!
This time, we went to solve the problem of ceiling leaks that occurred in houses.
From now on, let's take a closer look at what the problem was through the photos of Namyangju leak detection.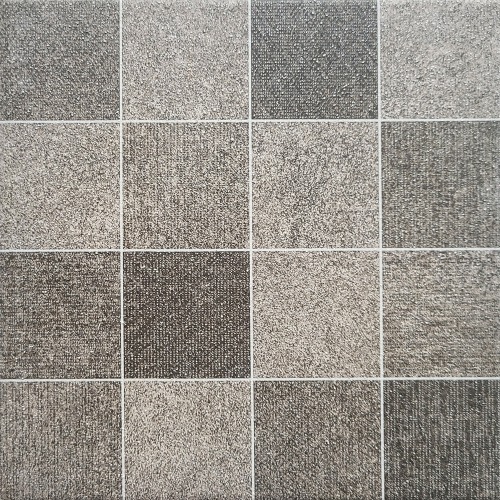 This is the site of a leak in Namyangju, which came running quickly.We found that a considerable amount of water had already leaked even before we arrived.The evidence is that the ceiling is full of moisture, and the badges are worn out and moldy.
Also, not only the water leak in the living room but also the wall was severely damaged.It was expected that mold would cause stains and not only bad looks but also bad health effects.When I asked a customer downstairs, he said he was suffering from these symptoms.
This is an inner room, but the ceiling poster was torn to the top of the furniture."To make matters worse, the water gathered up to the top of the closet, and it was close to getting water into the back of the closet."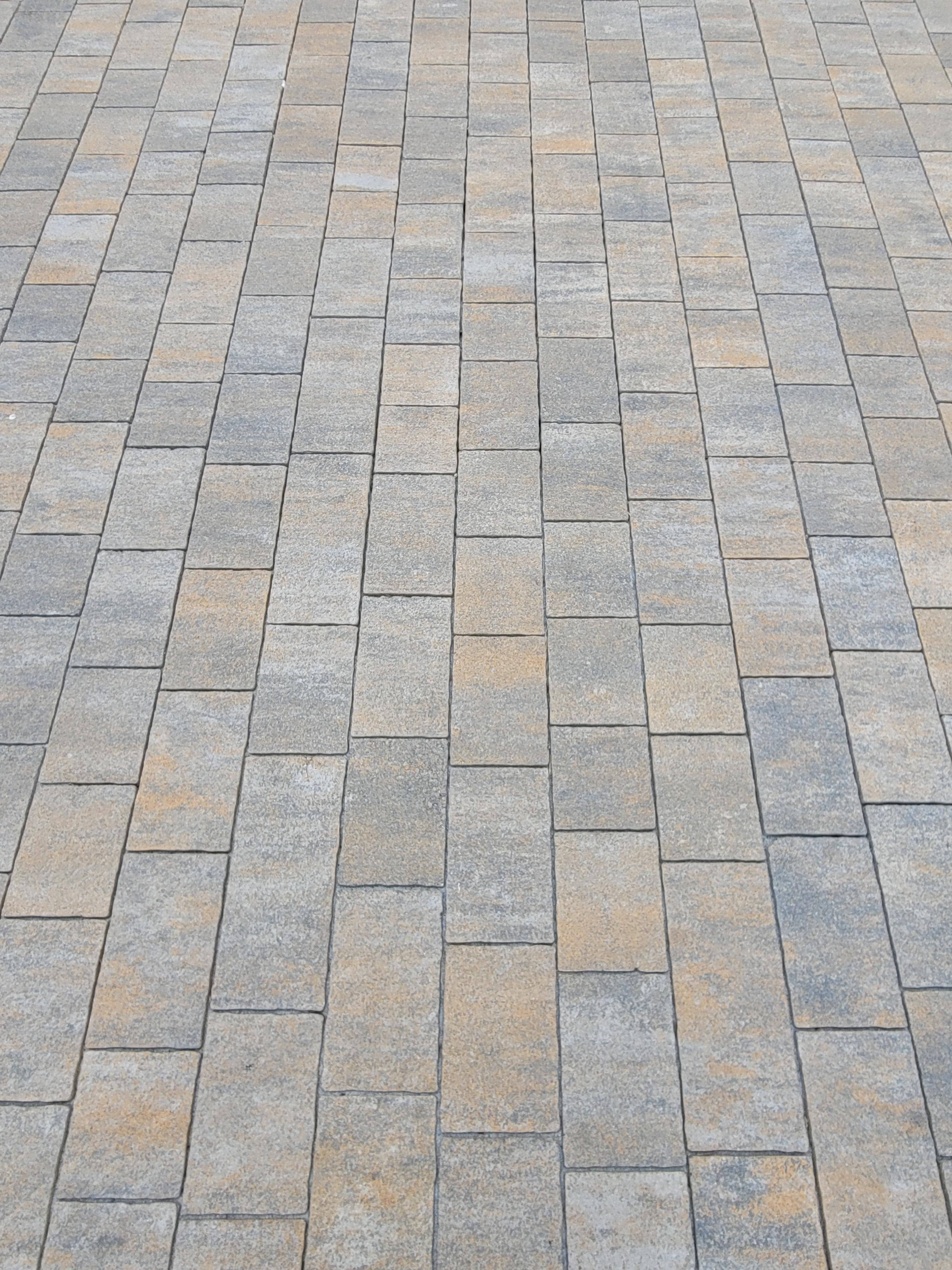 The boiler room also said that the veranda could not be used freely because of the moisture coming down from the ceiling.Like this, water leakage damage is bound to cause too much inconvenience in daily life.
Therefore, the battle of time is especially important in these situations.First of all, we decided to proceed with the leak detection to find out what kind of problem caused this situation.
We started the inspection from upstairs, focusing on the place where the water leak occurred in the living room floor.
First, we will check if there is a problem with the piping through an air pressure test.
As a result of the water leak inspection, there was no problem with direct water piping and heating piping, but we were able to confirm that the air pressure becomes low in hot water piping.The pneumatic test, as the name implies, is a method of determining which pipes leak water through the pneumatic.In other words, when the gauge indicating air pressure drops as shown in the picture, water is leaking from it.The methods used in the next process of detecting floor leaks are gas and clean food detection.Gas detection is a method of roughly checking the leakage area after injecting a special mixture gas into the pipe, and green detection is a method of finding a spot by listening to the sound of leakage.When I was conducting an inspection along the piping, I came to the inner room.There was a large closet in the back room, and I decided to move the furniture before continuing my work.After we moved the furniture together, we tried to check again, but before proceeding with the test, we saw a lot of wet wallpaper around here.And when I checked the bottom with wet wallpaper, I could see that there was a leak right away.As a result of detecting leakage in Namyangju, we were convinced that water was leaking from this point.Then, I hope we can proceed with the construction based on this test result.As we proceeded with the excavation, we could see wet piping from the floor.And when I put soap bubbles on it, I could see the reaction of bubbles coming up.I will check the video as well.As I'll show you in the back, if it's a pipe that doesn't leak water, there's no foam when you pour soap water on it, and only white soap water comes up.However, in the case of excavated piping, when I saw the video, transparent bubbles were generated when I sprayed soapy water.In addition, you can see bubbles spreading from the base-like connection rather than coming up from around the piping.In other words, it was confirmed that water did not leak from the outer wall of the pipe, but that a problem occurred in the connection.As such, the cost of water leakage inspection can vary depending on the scale of damage on site and the method of inspection of the location of occurrence.Also, there are many different methods depending on whether you live in an apartment or a house.Fortunately, the scope of occurrence at this site was wide, but as a result of the search, we were able to find the location immediately, so construction could proceed without difficulty.The above picture shows the elbow part that we removed after detection, but it is already loose and you can see that there are many gaps.I hope we can proceed with the full-scale repair work from now on.The gap was too wide to reuse the elbow, so we decided to replace it with a new connecting accessory.Soap water is sprayed after the construction, so it can be confirmed that only white soap water is maintained now, right? It means that the connection was good without defects.I hope we can proceed with the full-scale repair work from now on.The gap was too wide to reuse the elbow, so we decided to replace it with a new connecting accessory.Soap water is sprayed after the construction, so it can be confirmed that only white soap water is maintained now, right? It means that the connection was good without defects.I have confirmed that it is connected to the gap without any problems, so please go to the beauty salon now.And I did a barometric pressure test with cement.The pressure was maintained without any problems, and we were able to cover the salon's finish by identifying that there were no additional defects or leaks.Cover it with cement and go downstairs to renew the wallpaper.However, when I got off and looked at the scene, it was judged that even if the water was not dry on the ceiling yet, it would be right for the ship to proceed at a later date.I am contacting you separately because the customer downstairs said they would wait for a few days, even though it's inconvenient.Now, Namyangju's water leak detection was successfully completed.We emphasize the importance of time in all sites, especially when water leaks between layers like this, it is a problem that needs to be dealt with quickly.So today's post also introduced detailed detection, inspection methods, and resolution processes.If you have a similar problem at home, please refer to today's post as soon as possible for your health and safety.Then, let's hurry to another site for the safe and comfortable residence of other customers.Thank you!
Previous Image Next ImagePrevious Image Next ImagePrevious Image Next Image